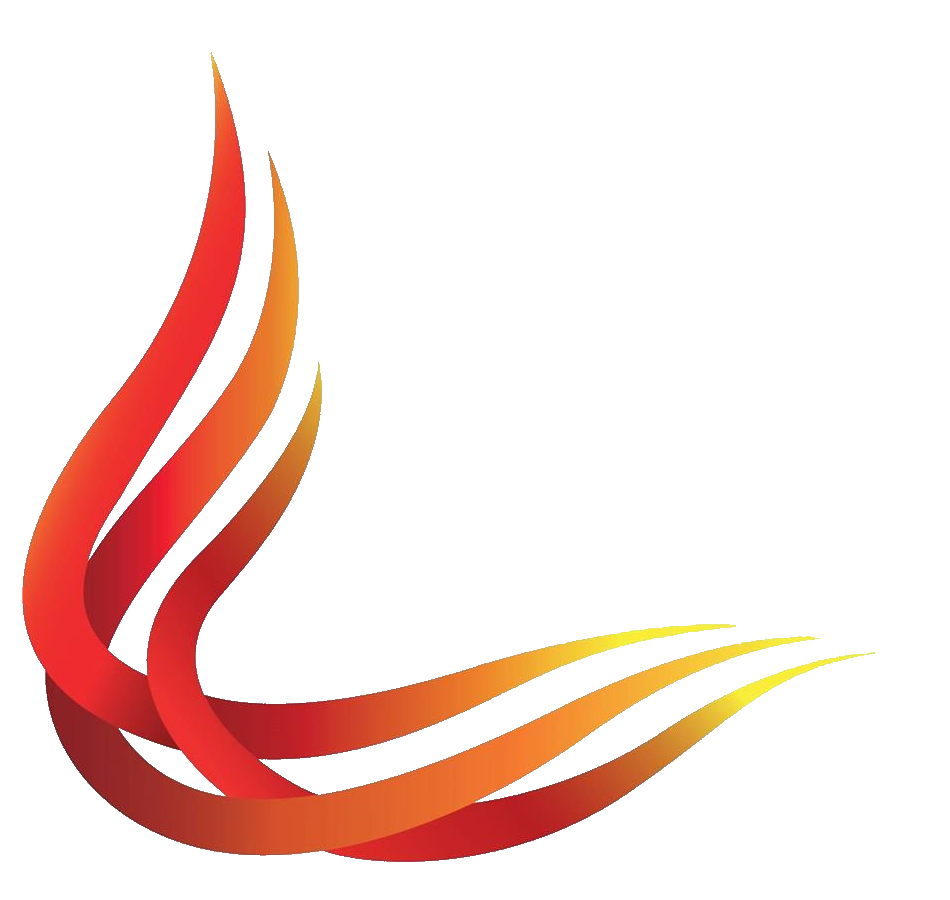 "I have come to ignite a fire on the earth, and how I wish it were already kindled!" - Jesus, Luke 12:49
Southern Fire is a ministry that began with a vision dating back to 1981.
Encounters
Video
Message
Map
Host
Southern Fire
This site is being updated. Click here for more about Southern Fire.